People often forget the importance of creating a Will, in making their final wishes known to their families and friends. Whether this means leaving meaningful trinkets to loved ones or making special requests that honour your memory. No matter how unique of a demand, a Will ensures that at the very least your family is aware of your preferences.
Teaming up with Damsons Future Planning we unearthed 12 peculiar requests that have been made and the strange items that have been bequeathed to loved ones.
1. Life After Death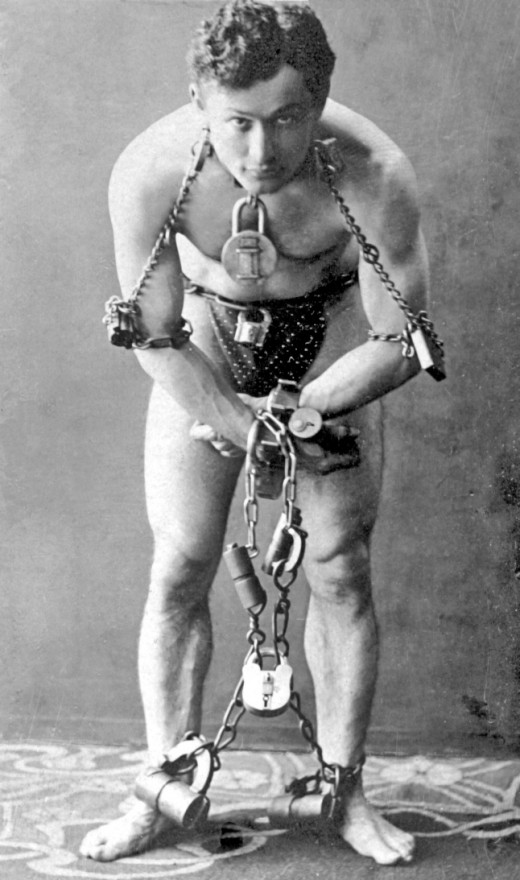 Harry Houdini
Famous illusionist and escape artist Harry Houdini left an unusual request for his wife Bess after becoming very interested in the paranormal world. Upon his death in 1926 Harry requested that Bess conducts a séance every year on the anniversary of his death. He even left her a secret ten digit code so she would know she was in contact with the right spirit.
Bess never let on if she ever made contact, let's hope it wasn't due to her losing the code…
2. A Bitter Goodbye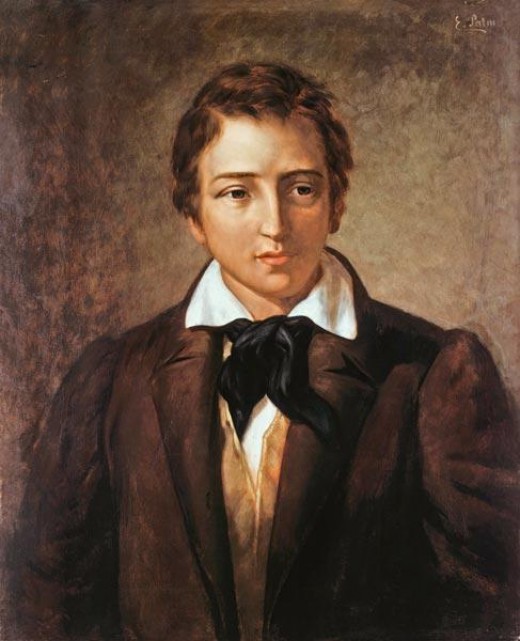 Heinrich Heine
German poet, Heinrich Heine left all of his money to his wife with one condition that she remarry. A touching request? Nope, he demanded that: "At least one man will regret my death."
Apparently, Heinrich married his mistress who was an uneducated shop girl and they had a very volatile marriage. So much so that he resented her right up until his untimely death.
3. A Deathly Birthday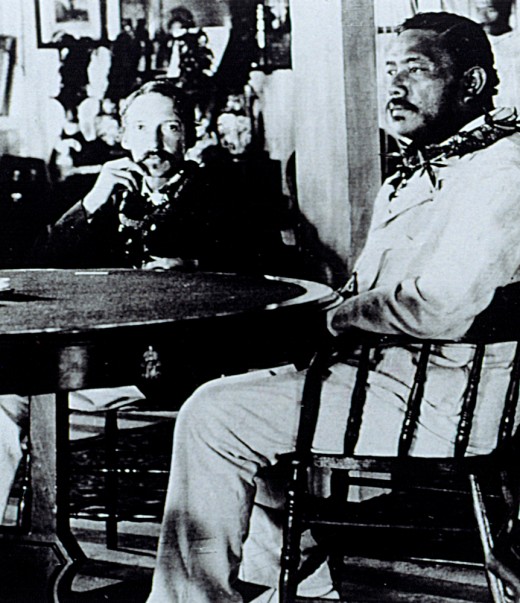 Robert Louis Stevenson
The Treasure Island author, Robert Stevenson left a peculiar 'gift' to his close friend Annie H. Ide upon his death in 1894.
Annie once complained of the annoyance of having her birthday on Christmas day with that in mind Robert left her his birthday. The 13th November was given to her so she could celebrate both Christmas and her birthday on separate days.
A strange yet touching request which gave Annie the birthday she'd always wanted. Then again Robert was a creative and peculiar man which was reflected in the timeless classics that he wrote.
4. Ashes in Writing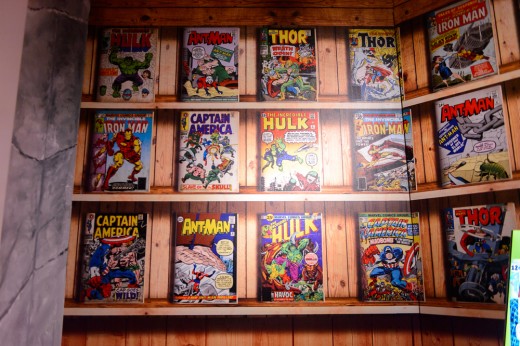 Mark Gruenwald
Marvel comic book writer and creator of Iron Man Mark Gruenwald requested his ashes be used in a gross manner. He had them mixed in with ink which was then used to produce the first copy of Squadron Supreme.
This gruesome request was adhered to, one of the books sold on eBay for little over $600 in 2011. It's not a huge sum but how many people really want a book containing part of a dead man?
5. You'll Be Waiting A Long Time…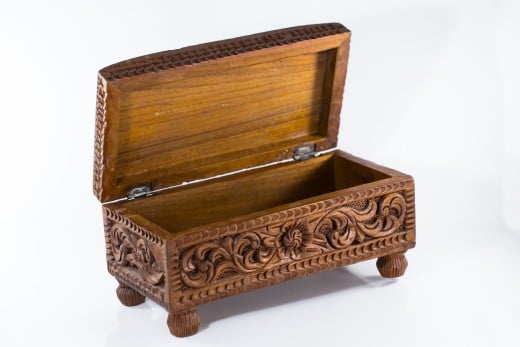 Francis Douce
Francis Douce spent his life collecting books, manuscripts, coins and artefacts. Upon his death, he left the majority of his possessions to the Bodleian Library in Oxford except for a single box which he donated to the British Museum. The British Museum was under strict instructions not to open the box until the 1900s which sparked much excitement and curiosity.
When the year came around many gathered in anticipation to see the box opened, only to be deeply disappointed after finding old newspaper clippings.
In his youth, Francis had worked in the museum and hated it so much that he left them a pointless and disappointing gift similar to his feelings when he worked there.
What a cruel and slightly humorous joke to play on those who had waited years to see the magnificent contents that turned out to be scraps of paper.
6. One Radiant Gift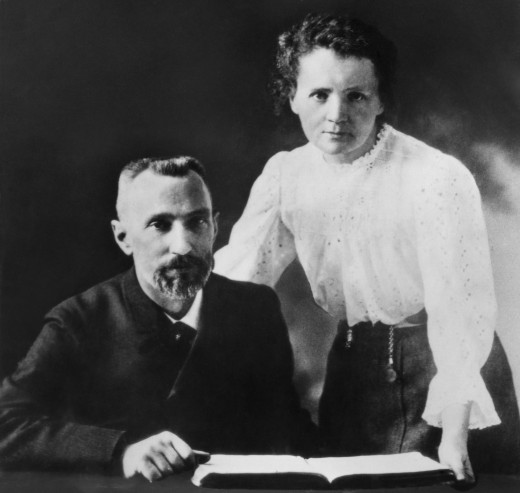 Marie Curie
Famous research scientist, Marie Curie left a selfless gift to the University of Paris when she donated the only valuable possession she had. During her life, the Women of America presented her with a gramme of pure radium which Marie felt could be an asset to the University of Paris.
Her only request was that her daughter had full access to the radium in case she needed it. Given that Irene was also a scientist the radium was probably useful at some point.
7. A Request Like No Other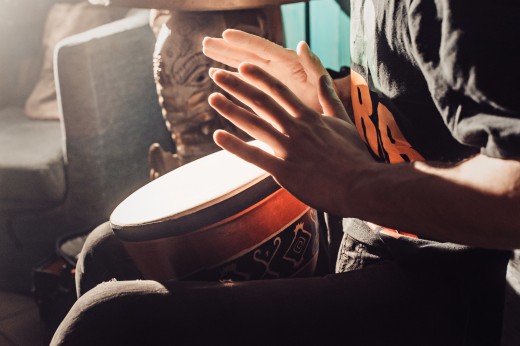 Solomon Sanborn
American hat maker, Solomon Sanborn had a rather gruesome request for his remains. Firstly his body was to be donated to science but once they were 'finished' with it, he had specific requests on how to dispose of him.
Firstly his everything other that his skin was to be used as a fertiliser of Elm trees in America. His skin was to be used to create a set of drums which were later bequeathed to a close friend.
Sadly that's not the end of the request, he wanted his friend to play Yankee Doodle each year at the Bunker Hill in commemoration of the Revolutionary War.
That must have been some good friend…
8. Love Makes Us Do Funny Things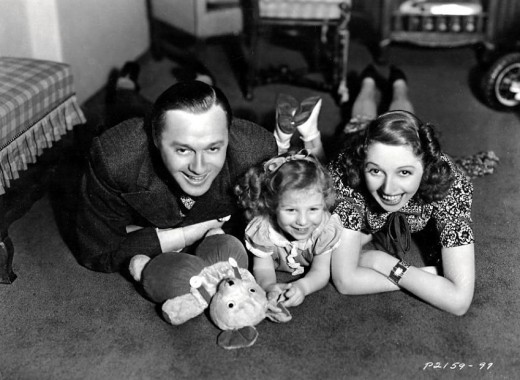 Jack Benny
Unlike most of these requests, American comedian Jack Benny made a lasting and sweet arrangement before he died for his loving wife, Mary Benny. He arranged for a single red rose to be delivered to her each day until her death.
For the next ten years, Mary received over 3,000 roses before her death. That is a lot of roses, her home would never have been short of flowers that are for sure.
9. It's A Cat World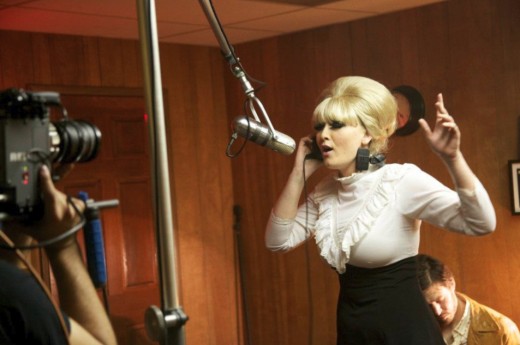 Dusty Springfield
Pop singer, Dusty Springfield was not only dedicated to her music but to her love of animals, in particular, her cat Nicolas.
When she died Dusty made sure that Nicolas was well taken care of and was to be fed only the best baby food and to be serenaded by her own music each night. Further, Nicholas was to be re-homed with a guardian with another cat so they could be married.
It was a peculiar request but one that expressed her deepest love, Nicolas was a very privileged cat who lived the rest of his days in an outlandish style.
10. No Bed Bugs Here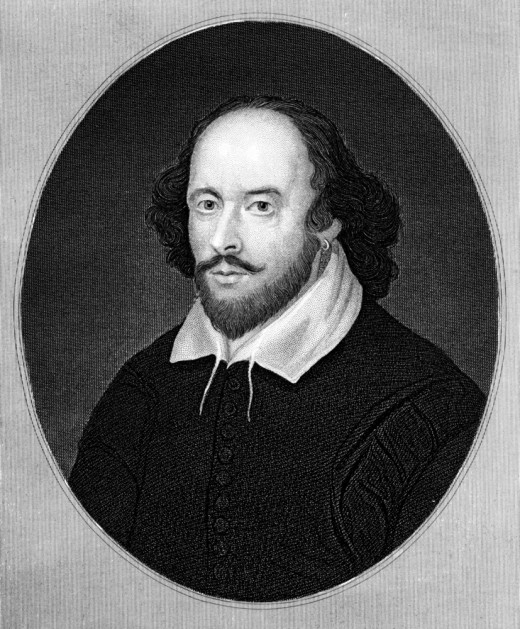 William Shakespeare
One of the most famous and renowned playwrights of all time, William Shakespeare would certainly make the list for leaving something strange in his Will.
To his beloved wife Anne Hathaway, Shakespeare left his second best bed. Strangely enough, leaving the bed isn't as peculiar as what would seem. Back then it was a relatively normal item to leave behind. A high quality and bed bug-free bed were somewhat of a luxury and hard to come by, in fact bequeathing a bed to someone is regarded as a highly thoughtful gift.
The peculiar aspect is that Shakespeare only left the love of his life the second best bed. Why didn't he leave her the best bed, the one they shared?
Alas, it was too late for his wife, Anne Hathaway to ask her husband. Although I'm sure it would have been an awkward conversation…
11. A Hair Raising Request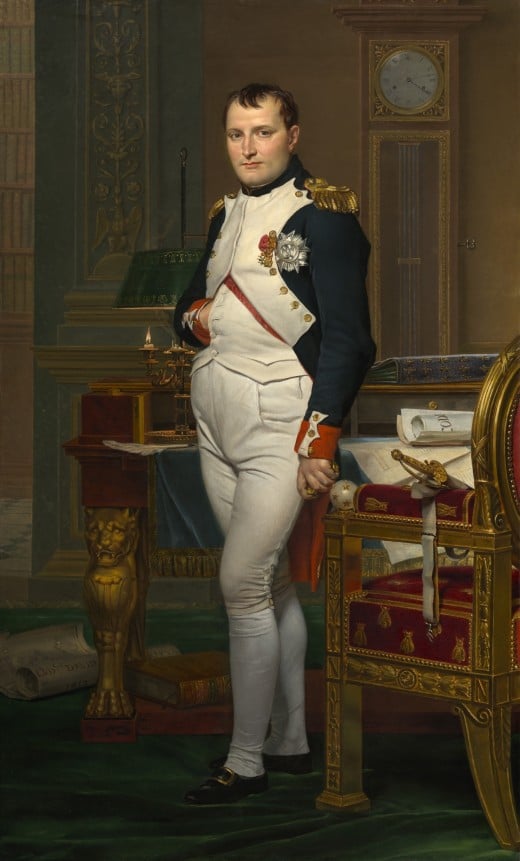 Napoleon Bonaparte
Napoleon Bonaparte who was a French political leader during the French Revolution made a hair-raising request upon his death in 1821.
Before he was laid to rest, Napoleon demanded his head was shaved and his hair was given to different members of his family. Although strange back then hair of the deceased was often woven into jewellery. This was a lasting token of their loved one.
What would you do if you were given a lock of hair by a deceased family member?
12. No Women Allowed…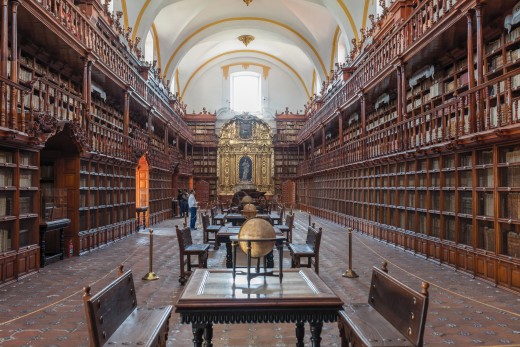 TM Zink
TM Zink clearly still had some issues with women following his death in 1930. He made very specific requirements with his money in which the majority of it was placed in a trust fund. What little was left went to his daughter and his wife received nothing.
The money in the trust fund was to be used in later years to build a womanless library. Not only could women not enter but no women authors were permitted to have their books in the library.
Whatever his wife did it must have been bad…
Despite the outrageous, somewhat insulting and downright disgusting requests each person had one thing in common. They each had a Will. A document that outlined their requests and demands once they were gone.
Of course, some requests can be overturned if they are too ridiculous such as TM Zink whose daughter contested the Will and walked away victorious. Nevertheless, a Will enables you to at least state your requests.
Lawyers do often discourage those who want to have the last laugh, however, the choice is yours and one that should be adhered to. Creating a Will gives you perspective and allows you to give your final farewell to your loved ones, no matter how ridiculous they are.
Originally Posted On HubPages